Monday, November 20, 2017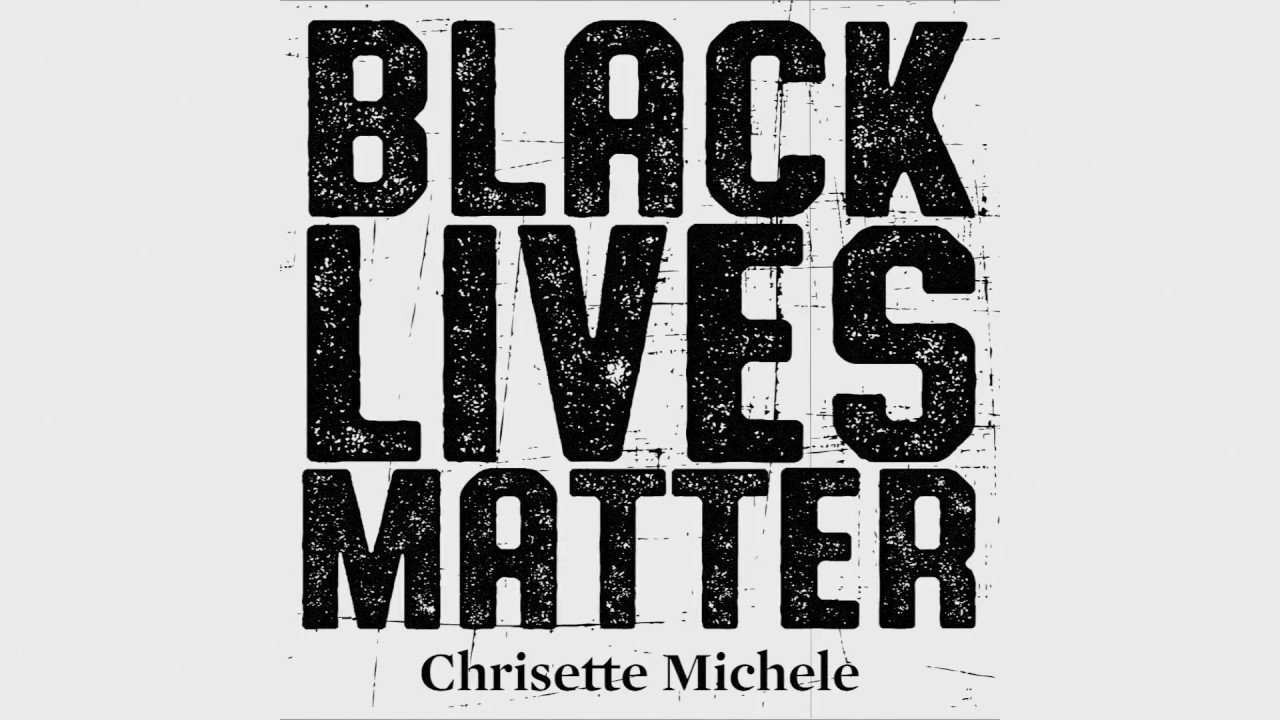 After receiving a ton of flack for agreeing to perform at the inauguration of President Donald Trump earlier this year, I'm guessing that it's no coincidence that Chrisette Michele is back with a new track entitled "Black Lives Matter".
Sunday, November 19, 2017
Jordin Sparks Is Embracing Her Growing Baby Bump
deadmau5 Makes Good on Promise to Produce R&B Singer BoMason's Album
Jennifer Hudson Files Restraining Order After Split With David Otunga
Ray J Inks $31M Deal to Advance His Electric Transportation Brand
Report: Mariah Carey Lands Multi-Million Dollar Las Vegas Residency
August Alsina Blasts Def Jam Over Album Delays
Tyrese Granted Shared Custody Of 10-Year-Old Daughter
'Love & Hip-Hop"s Lil Mo and Husband Appear On 'Couples Court'
Usher's $20 Million Herpes Lawsuit Filed Against Him Dropped
Stephanie Mills holds nothing back about the whitewashing of R&B and the Kardashians
While the wait for his 5th solo album
Reasons
continues, Omarion releases the fourth installment in his Care Package series,
CP4
.
IAMSU! releases a new 8-track album,
Boss Up IV
, the 4th installment in his 'Boss Up' mixtape series.
Stream T-Pain's new album
Oblivion
, his first in 6 years, and which features 18 tracks with appearances from Chris Brown, Ne-Yo and more.
Saturday, November 18, 2017


NYC singer/ongwriter/dancer Alexeya offers up her debut project, a 4-track EP entitled Dancing With the Devil.
The late, great soul queen Sharon Jones offers a classic posthumous farewell with the 11-track
Soul of a Woman
, her final album.
Friday, November 17, 2017


Emeli Sandé and Giggs link up in the vibe-centric 'Higher' video, from her recent Kingdom Come EP.
Cincinnati bred crooner and
X-Factor
alum Arin Ray releases new track "2 or Nothin", featuring DrugRixh Peso.


Grammy Award-nominated singer Deborah Cox is back with video for latest single "Let the World Be Ours Tonight".


From the soundtrack to The Star, Mariah Carey releases eponymously titled visual.


New Zealand singer Kimbra provides the empowering song/visual for 'Top of the World', from her album Primal Heart, to be released early next year.
Thursday, November 16, 2017
"Gots To Know" is a new track from Grammy-award-winning singer/producer Lonny Bereal, featuring Kap G.


From his 1991 debut album Make Time for Love, Detroit, MI, singer Keith Washington scored a No. 1 hit with the co-written/produced (along with Trey Stone, Jon Nettlesbey and Terry Coffey) romantic ballad "Kissing You". The single not only spent one week at number one on the U.S. Hot R&B/Hip-Hop Songs chart, but peaked at number forty on the Billboard Hot 100. "Kissing You" also won a Soul Train Music Award for Best R&B/Soul Single, Male.


Classically trained pianist and signer Niia releases visual for sultry single 'Nobody'.


From her 2016 EP Pho, D.C. vocalist Ari Lennox shares video for 'GOAT'.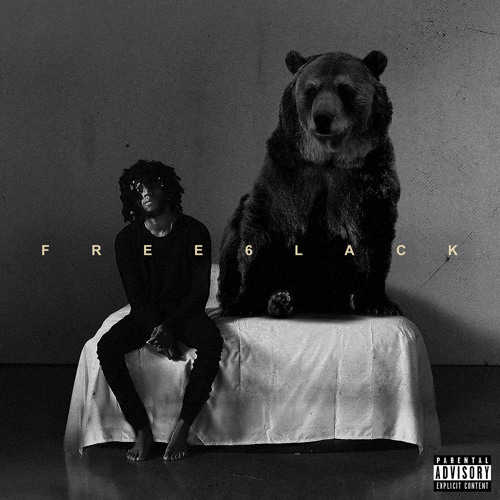 "Glock 6" is one of 3 songs dropped by 6Lack yesterday off his recently re-released version of 2016 album
FREE 6LACK
.
Grammy award winning singer Alicia Keys shares unreleased song, "When You Were Gone", from her 3rd album As I Am which celebrates its 10th anniversary this week.


Check out NY singer/songwriter Jordan Bratton's confessional new video for 'Pieces'.
UK singer/songwriter/producer Fabian Secor releases new heat, entitled "Haze" featuring Young T and Bugsey.
Wednesday, November 15, 2017


Seattle, WA, singer Dave B shares new single "Sweetest Thing", his upcoming album Pearl, due out November 17.


From her new EP New Wave Order Vol. 1., London-based singer/songwriter Taliwhoah releases sexy, new video for 'Meds'.
Rising sensation, A.CHAL, joins us at the office to give us in the inside scoop on some of the things he's has going on.
Tuesday, November 14, 2017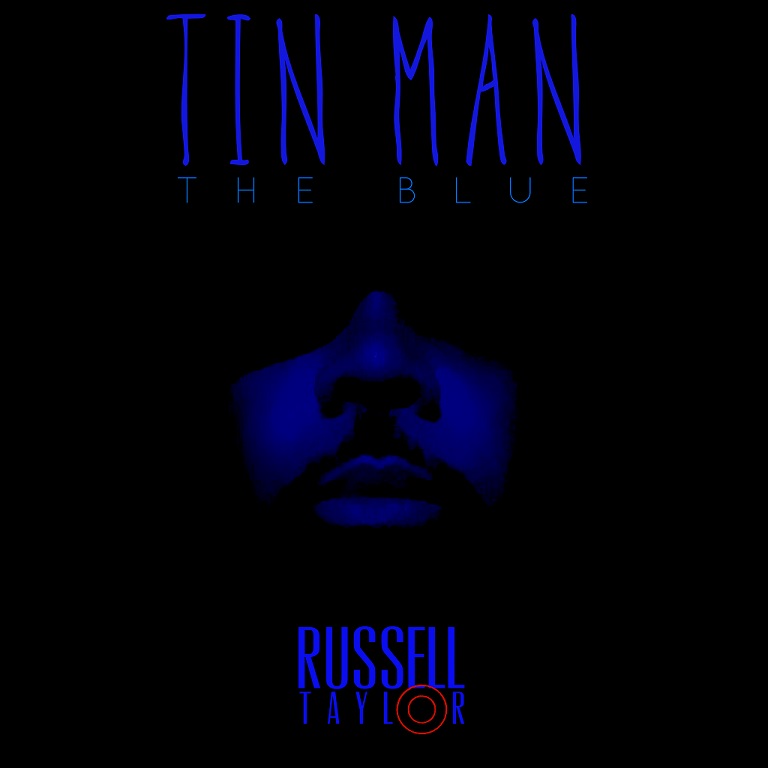 Alternative R&B/Soul singer Russell Taylor releases new 7-track EP,
Tin Man: The Blue
, with guests that include Lalah Hathaway.


Singer/songwriter Jai Matt offers up a visual for 'Rider' featuring Pranna.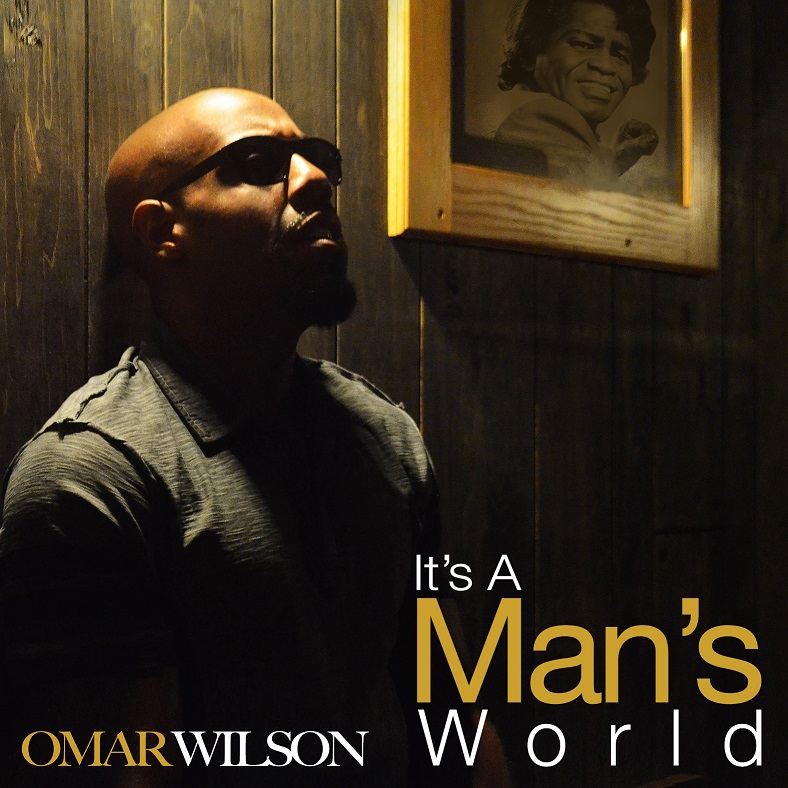 BSE Recordings singer Omar Wilson puts his own touch on James Brown's classic single "It's A Man's World".
Monday, November 13, 2017


UK singer Geovarn fuses R&B and grime in new visual for 'Skeng', featuring Belly & Shailan.
Produced by Skrillex, singer/songwriter and Asheville, North Carolina-native Nstasia releases new single "Parachute".


Jennifer Lopez proves that she can even make NYC subways look sexy in new video for 'Amor, Amor, Amor', featuring Wisin.


In "Seoul Music: The Rise of Korean R&B," Gallant traces the roots of KR&B and connects with the artists pushing the genre forward.
Singer and
LHHA
star Tammy Rivera's feelings won't be taken for granted on new, Rico Love-produced track "Only One".
Sunday, November 12, 2017
'Rebirth of Soul': R&B Soulstress Syleena Johnson Talks New Music and Legacy
Chris Brown Scores Seventh No. 1 on Top R&B/Hip-Hop Albums Chart With 'Heartbreak on a Full Moon'
Lyrica Anderson Talks New Album 'Adia,' Disadvantages of Songwriting & Goals for 2018
6LACK Postpones European Tour to Focus on Fatherhood & Music
The British-Zimbabwean R&B singer with luck on his side
Report: Jill Scott Granted Restraining Order Against Her Estranged Husband
Tyrese Blames Medication for His Bizarre Behavior on Social Media [VIDEO]
Xscape Secures Deal to Bring Biopic About Their Lives to Bravo
Diana Ross to Release Hits Album, 'Diamond Diana: The Legacy Collection'
Mariah Carey, Kool & The Gang, The Isley Brothers, More Nominated For Songwriters Hall Of Fame
Homeowner Sues For Damages From a Janet Jackson Video Shoot
Posted by

Cleon A.
at 6:00 PM
No comments:

Links to this post
Labels: 6LACK, Chris Brown, Diana Ross, Janet Jackson, Jill Scott, Kool & the Gang, Kwaye, Lyrica Anderson, Mariah Carey, Syleena Johnson, The Isley Brothers, Tyrese, Xscape
R&B A-lister Beyonce provides an assist on hip-hop A-lister Eminem's highly-anticipated new single "Walk On Water".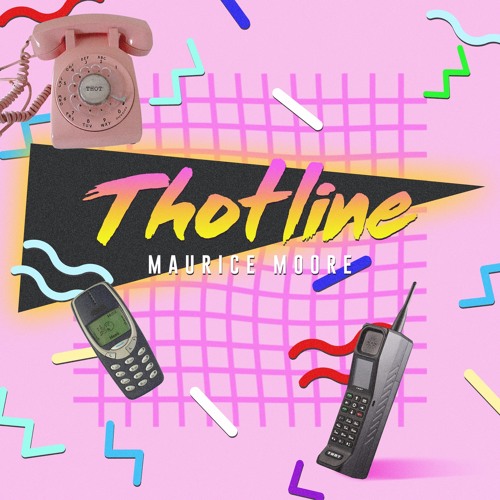 Maurice Moore doesn't waste time keeping you guessing on what his intents are with new single "Thotline".
Saturday, November 11, 2017
Tank has enjoyed a decade-spanning career that has survived the changing soundscape of R&B. Claire Sulmners, editor-in-chief of Fashion Bomb Daily, sits with the Wisconsin-born dynamo to find out more about the catalyst for his new sartorial (and singing) direction.
Singer/songwriter Verse Simmonds releases new full-length album
Diamonds
with Ty Dolla $ign making the lone guest appearance.


Pendulum Records soul artist Shaliek gets his grown-man sexy on in new visual for 'My Love'.
T-Pain gets back on his auto-tune grind with an ode to rekindling an old flame called "Textin' My Ex", featuring Tiffany Evans.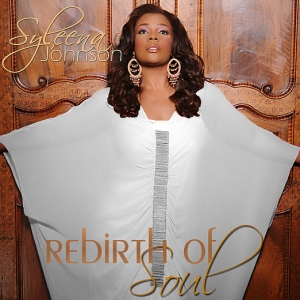 Featuring a handful of interpretations of classic R&B songs from the 50's and 60's, veteran soul singer Syleena Johnson shares her latest album
Rebirth of Soul
.
Friday, November 10, 2017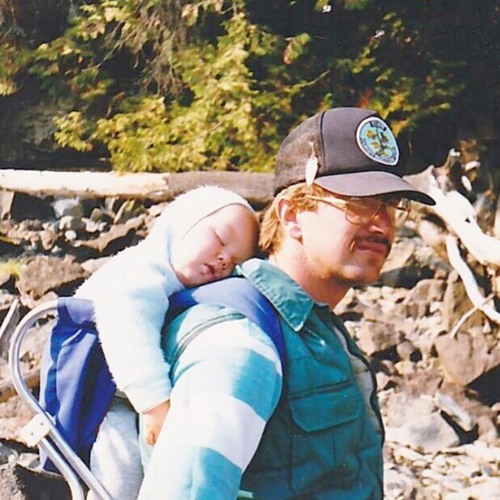 Vancouver, Canada, singer SonReal enlists the production wizardry of Babyface for new single "My Friend".


K. Michelle drops a sexy new video for your 'Birthday'.
Still readying his next project
Care Package 3
, Omarion takes a breather to drop new single "Open Up".
Thursday, November 9, 2017


Former Bad Boy trio Total (Kima Raynor, Keisha Spivey, and Pamela Long) scored a hit in 1997 with the Timbaland and Missy Elliott track "What About Us?", the lead single for the soundtrack of the film, Soul Food. The single peaked at #16 on Billboard Hot 100 and #4 on Billboard Hot R&B, giving Total their fifth top ten hit single on the R&B chart and their fourth gold certification.


Kelela shares a visually-sultry video for 'Blue Light'.


From his Introducing Stokley CD out now, Stokley drops visual for 'Organic'.
Wednesday, November 8, 2017


Let Fantasia warm you up with new video for 'Baby It's Cold Outside'.


Louis York links up with The Shindellas for festive new visual to 'What Does Christmas Mean?'